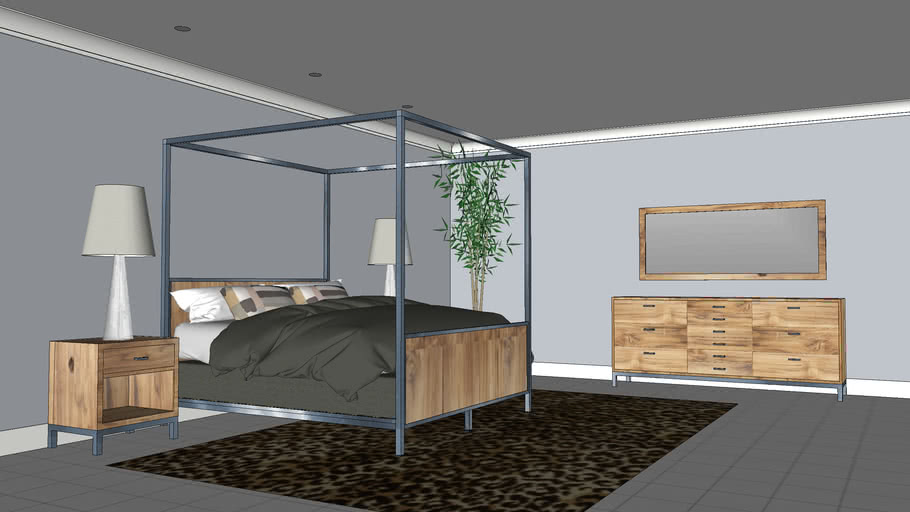 Why Malaysia Is One Of The Top 10 Furniture Producers In The World?
Southeast Asian nation Malaysia is frequently overlooked on maps of the world since Indonesia is larger. Despite having a language and culture that are practically identical, Malaysia has a more diversified population and is home to several sites that show how history has influenced the nation.
Knowing about the Petronas Twin Tower or the Kuala Lumpur Tower puts you one step closer to learning more about this stunning and welcoming nation. Malaysia can be the center of both rural and urban growth thanks to a balance between technological and ecological regions. In addition, there are various ethnicities and cultural divergences throughout the states in Malaysia, therefore it's critical to keep learning about the locals and their customs. Additionally, Malaysia is home to tropical rainforests with rich biodiversity, allowing for the usage of many natural resources for cultural or even religious purposes. Malaysia's industries have been fostering and protecting the tropical rainforests that make up 59 percent of its territory.
The Plentiful Resources of Malaysia
Malaysia's abundance of natural resources is the primary factor keeping it among the top 10 countries in the world for furniture production. There are only three seasons in Malaysia because of the country's hot, humid climate: summer, fall, and spring. This provides a possibility for the deep-forest cultivation of high-quality timbers like Nyatoh and Merbau wood. Since Malaysians still choose to live in the traditional wooden house as a lifestyle choice, these woods are mostly used for
building. Additionally, these woods are frequently exported to other nations as well, which helps the nation's economy. The top three wood exports, according to four-year research by the Malaysian Timber Council (MTC).
Malaysia also has a strategic geographic location for activities related to import and export. It is a great blessing to have the Strait of Malacca because it is one of the main routes for exports from East to West and vice versa, making it a vibrant sea-freighting region. People from all over the world have been utilizing this path to exchange their native goods and foods and occasionally even to start a new life since serving the country in the 15th century. The social variety of Malaysia is at its Big
Bang right now. As a transitional route between the Indian and Pacific Oceans, the Strait of Malacca is still actively used today as part of the Suez Canal. Of course.
Conclusion
It is not surprising to imagine that Malaysia, which is still developing, does not yet have the ability to lead the global furniture manufacturing league table. Even if Malaysia has a lot of potentials, as previously mentioned, some changes must be made for it to be better and greater. The government must take steps to ensure that the economy of this country can flourish and endure, particularly in competition with other nations that likewise have advantages and disadvantages of their own.
Let your furnishings incorporate your individuality and personality.
Your best option is always going to be Seed Of Design!
Your satisfaction is always our goal.