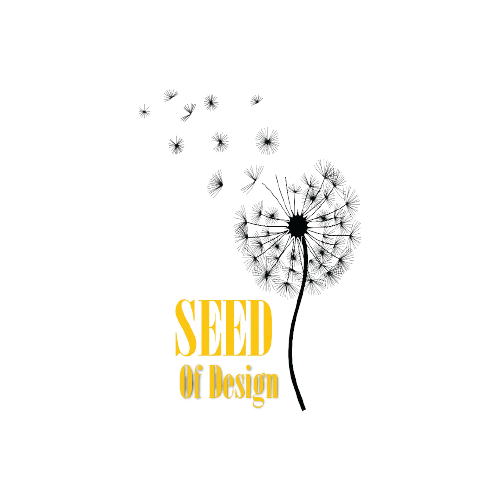 Your feedback would be much appreciated!
Your order is set to be produced as soon as it is placed. The best artisans are used to produce the best; skilled carpenters contribute their knowledge to each and every piece. For optimal design efficiency, their high-caliber craftsmanship is well complemented by the most recent technology. Dedicated quality control personnel provide the last inspection for craftsmanship after completion. Each work of art is delivered to its new home to start a new life.
Southeast Asian nation Malaysia is frequently overlooked on maps of the world since Indonesia is larger. Despite having a language
What We Do
Our Principles
Mission
Why Choose Us?
Our Factory
Titbits
CONTACT US/FIND OUR OFFICE